The landscape of SEO today
Search engines, in simple terms, are answer machines. Their main purpose is to find, understand, and organize content in the internet so that they can offer the most relevant results to the keywords or questions searchers are asking.
For your content to appear in the search results, it has to be visible to the search engines. This is arguably the most vital part of the SEO puzzle. If your site can not be found by Google bots, then you will not show up in the Search Engine Results Page (SERPs).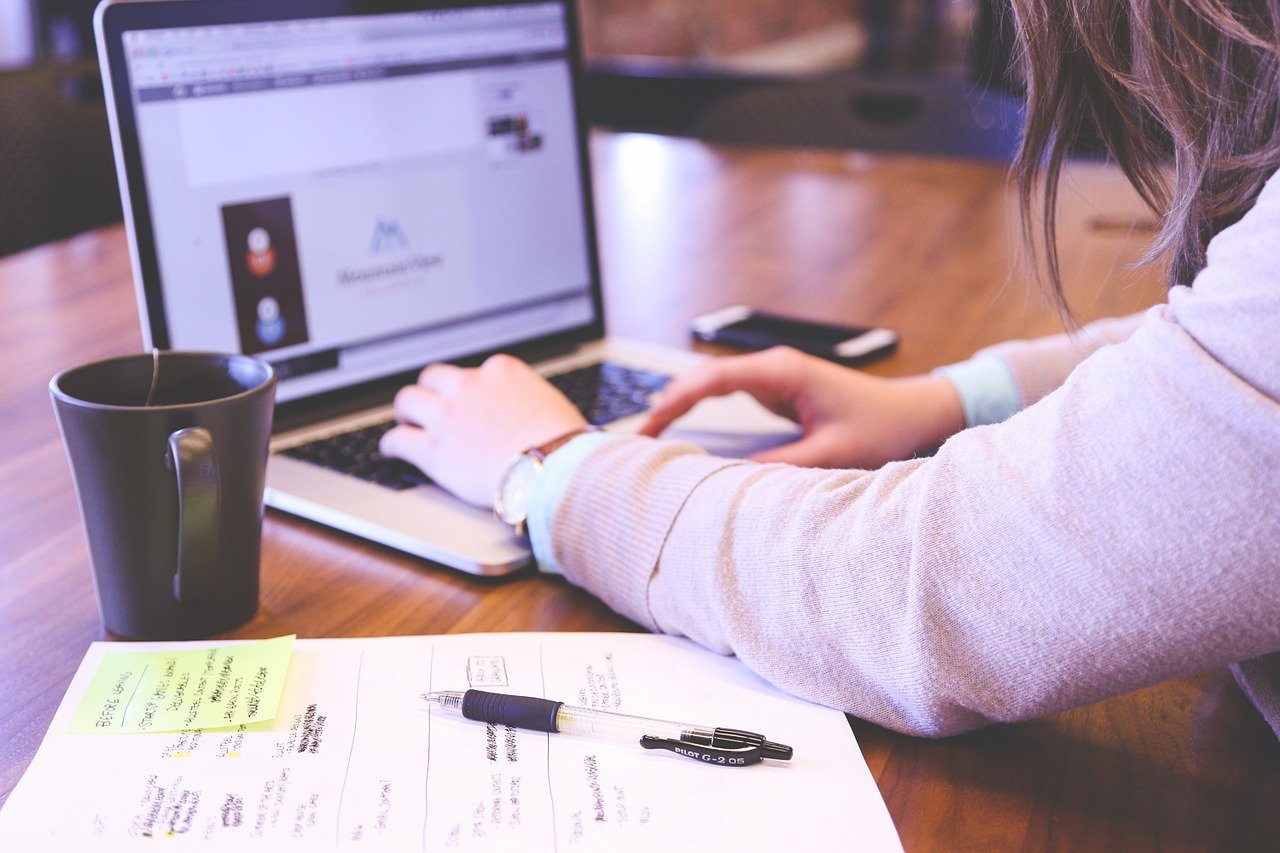 How search engines work
Search engines, such as Google, have three basic functions:
Crawl – Scouring through the Internet looking for content, and searching over the codes/contents for every URL they find.
Index – Storing and organizing the content found in the process of crawling. After a page has been added to the index, it will be ready and running, and can now be displayed as a search result for relevant keywords.
Rank – Providing the content that will fit as the best answer to specific searcher queries, which means that search results are displayed in order of most relevant to least relevant.
Fundamental Principles of SEO Today
Since the earliest days of SEO, links have always played an important role. Even today, Extreme Vision still uses links as one of the strongest indicators that a website has a superb performance to Google.
We make sure to acquire only the highest quality and most relevant links so that our client's website SERPs have the best chances to rank high.
In short, links still have a fundamental role to play in SEO. This is why at Extreme Vision, we make efforts to invest in link building as part of our SEO marketing strategy.
Relevant and Optimized Content Wins
When you think about links vs. content, it will somewhat be like the chicken vs. egg dilemma. Firstly, you require content to attract relevant links. On the other hand, your content will needs links to increase your site's ranking in search engines and to help attract traffic to your content. Eventually, it comes down to this: Both content and links make up are the backbone of SEO.
If you want to appear on the first page on Google, let Extreme Vision get you links and the most relevant, well optimized content. We have established a process to create and share high-quality, well optimized content for our clients. We make sure that all the content on your website is written for humans, but optimized in such a way that it feeds data to search engines.
User Experience (UX) Signals also have an impact on SERPs
User experience or the UX, also has a role to play in the performance of your website in SERPs. Unfortunately, user experience is determined by a lot of factors such as the site layout, infrastructure and the type of content published on your site. UX has always been immeasurable.
Trying to figure out what's lacking in your site from a UX point of view can be a painful experience. Thus, the more reason why you need the expertise of Extreme Vision SEO specialist.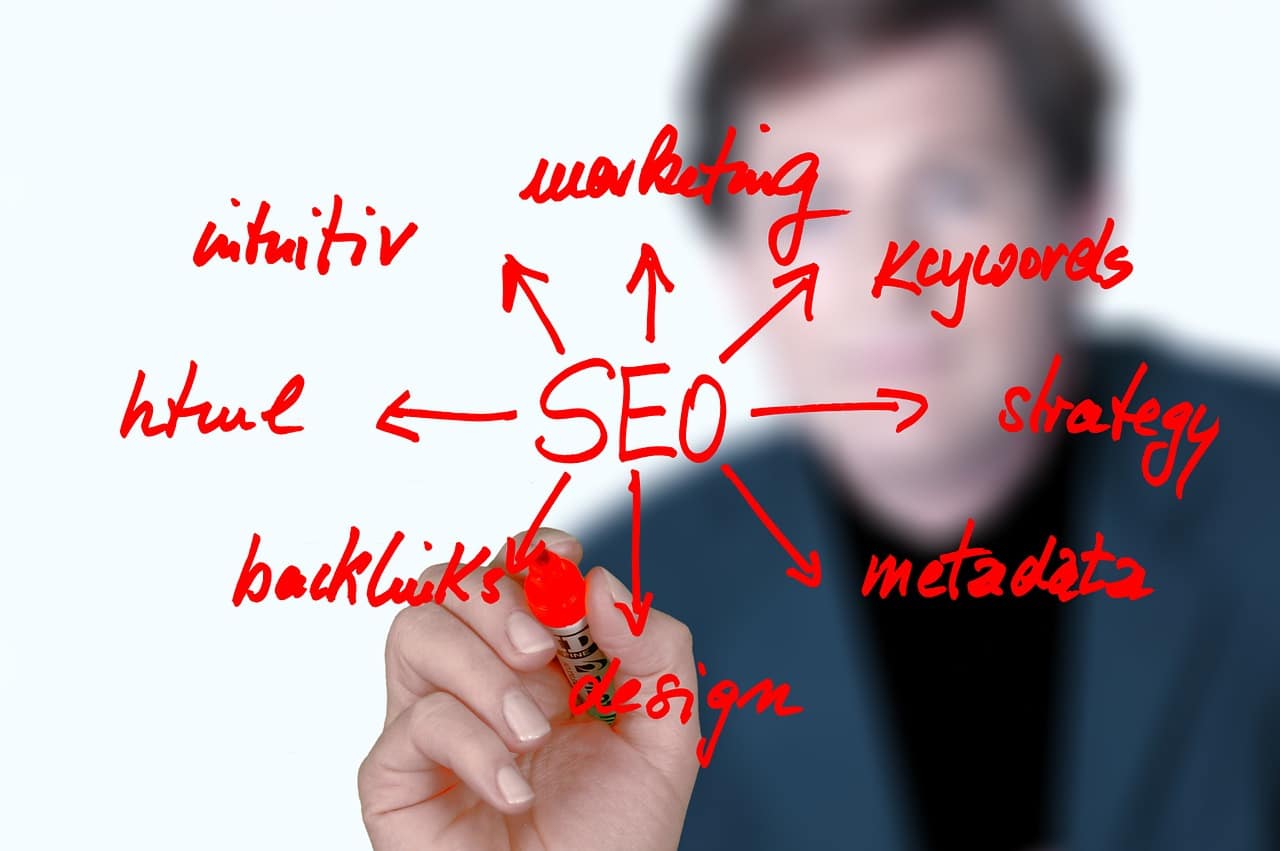 If you want to win your SEO game in 2020 and the years to come, you will need the services of a SEO expert. Extreme Vision is at your service for this and more. Contact us today and take the first step toward prosperity in the world of internet marketing