Digital marketing can never be complete without SEO
SEO takes your website from obscurity to high rankings on the search engines, for better visibility.  In return, this attracts more user traffic, boosts your lead conversion rates, and increases your return on investment. 
In order to stay current with the changing algorithms that will help keep your site on the first page of your niche searches, you need the services of an SEO expert. Extreme Vision's work is to keep your website abreast of these changes by creating SEO strategies that work.
It will always be a challenge for your business website to get to the first page search of results, if you choose to DIY SEO for your local site. Since Google is constantly changing how it views content, this task will only get harder with time. Ineffective SEO can do a lot of harm to your online reputation, so it's mandatory to get the services of Extreme Vision SEO specialist to achieve the best results for your business.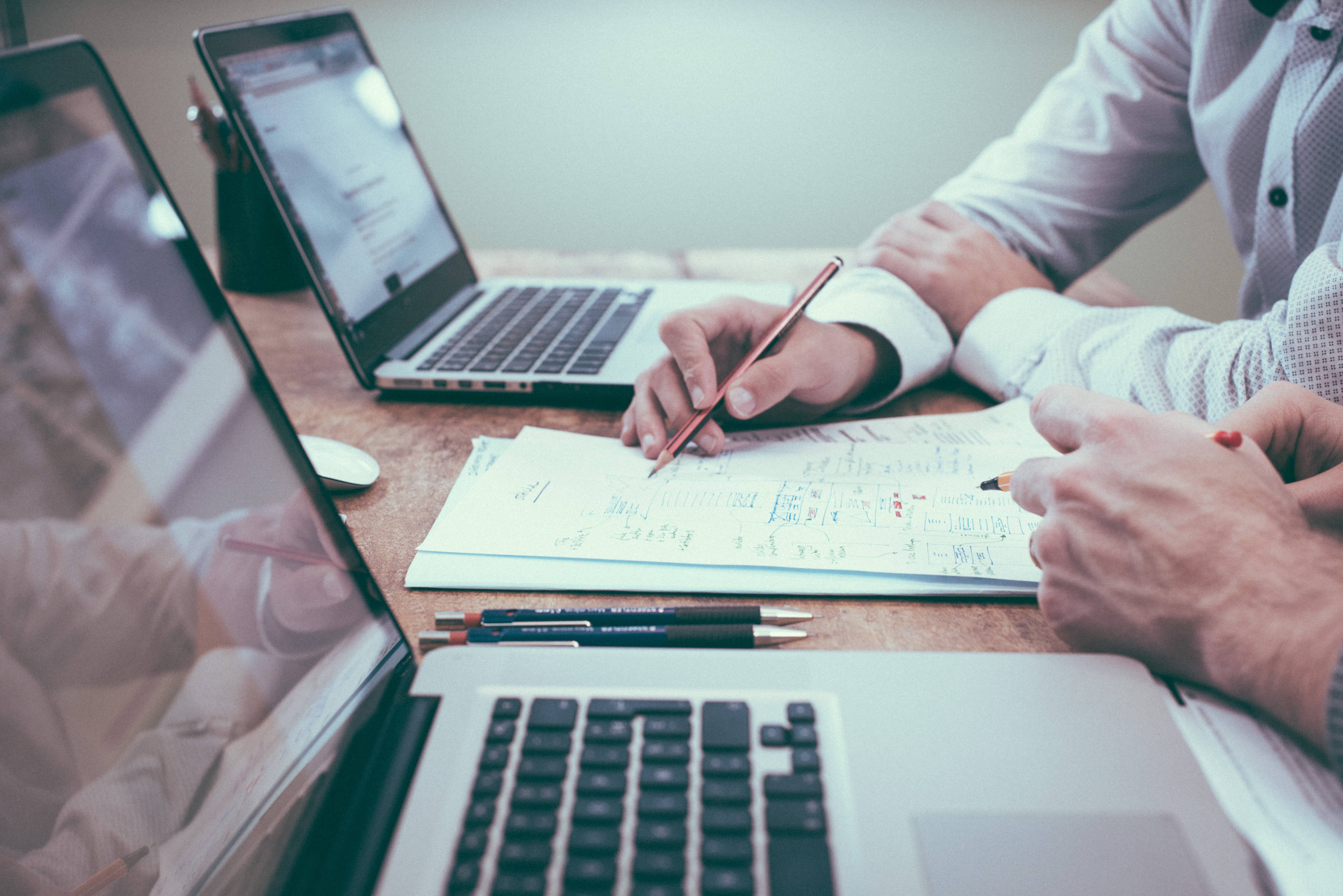 This blog will reveal to you reasons why you need Extreme Vision for your business website right away.
Extreme Vision will save Your Time
Trying to work on your own SEO will eat up a lot of your time, especially if your knowledge about internet marketing or SEO is limited. Big companies and institutions outsource SEO tasks to professionals such as the Extreme Vision to save time that could be spent on other more important issues.
Extreme Vision will help you show More Expertise On Your End
At Extreme Vision, we use many of the industry's best practices to code and optimize the structure of your site. After you hire our services, we will take time to analyze the performance of your business site and conduct a keyword research to find out what words and phrases are mostly used by your competitors. We will also analyze all the online strategies used by your competitors to learn what works for their business, create the right content for your website, and come up with strategies that your site will need for a competitive online campaign.
Extreme Vision will help You Keep Track on Changes in algorithms
. 
Google has been changing its search algorithms multiple times every day. These swift changes will make it impossible for a DIY business owner to keep abreast of all these constant updates. When you hire Extreme Vision SEO services, we will make it our business to keep track of any changes made by Google to its algorithms.
Hiring a SEO Expert will Be More Cost-Effective Than Doing It Yourself
Business owners spend an inordinate amount of money trying to optimize their websites for SEO. However with most of them having little to no knowledge on how to go about it, they end up throwing their time and money in the wastebasket. 
SEO will never be a cost-effective process, unless you are consistent with it. Extreme Vision treats every page on a website as an online campaign, and this optimizes the pages for clients situated in various parts of the potential buyer's cycle. When you hire our SEO services, we will build your reputation online so that your business site appears natural to different search engines, not only Google.
Let us Help You Avoid Costly Mistakes
"Time is money" is a well-worn cliché, mostly because it's true. A seemingly small error made now can result in very big problems for your business in the eyes of search engines later. Some examples of these errors include using your primary keyword too many times or naming images in your blog posts using wrong names.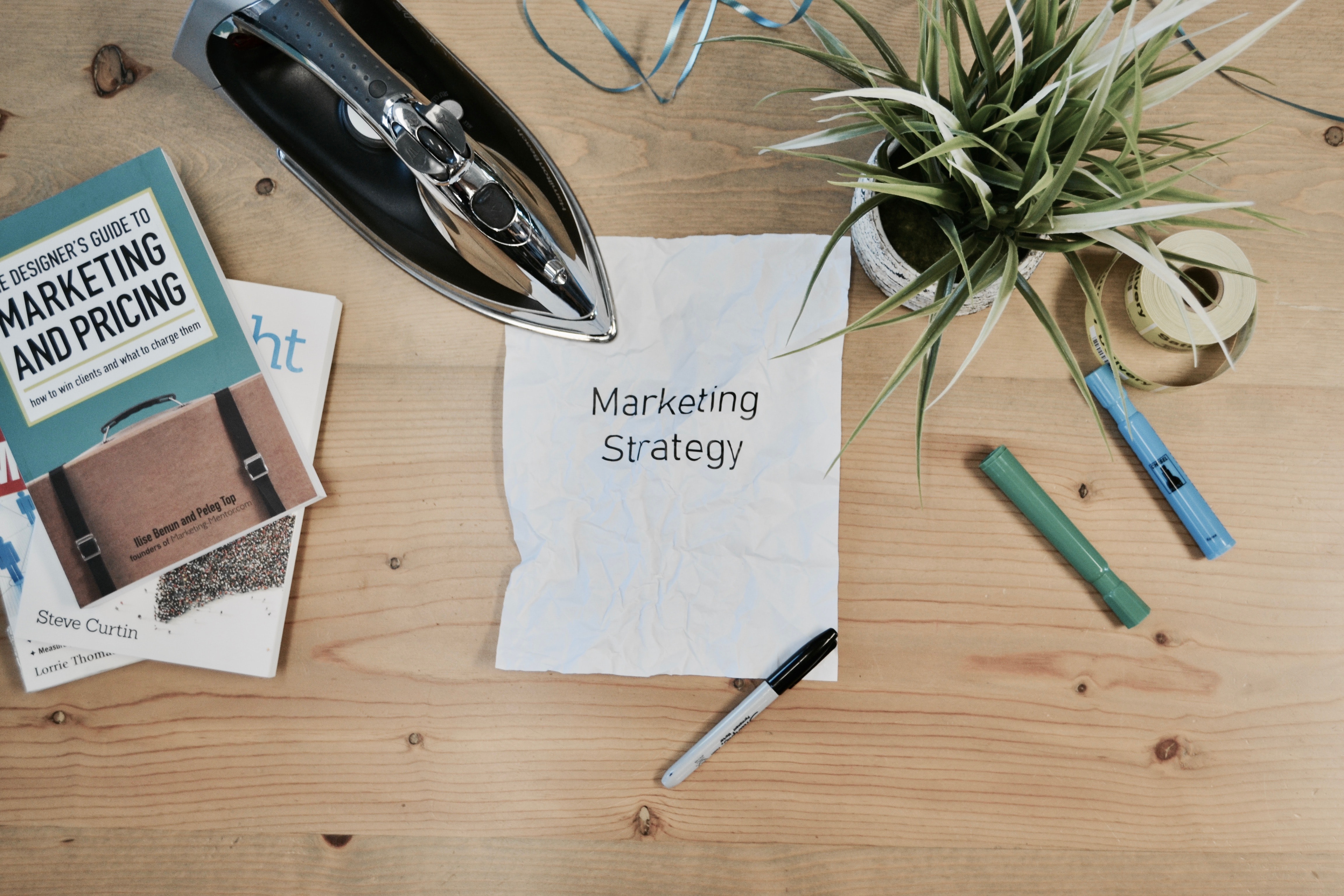 These are some of the SEO mistakes that can get your website penalized and eventually blacklisted by Google. What's more, correcting these mistakes will cost you a lot of energy and money. 
Extreme Vision is here to make sure that these kind of mistakes never happen on your website. Let us help you increase your website's traffic and boost the number of your sales leads. 
Hire us today and let us help you use proper SEO techniques to rise to the top of the search engine rankings, where you will definitely get more traffic to your website and an increase in your business revenue.