What is SEO and how does it work to improve your business?
Do you know what SEO is? Do you want to know how it works and how it can help your business? Extreme Vision has made this simple guide to enlighten you about the meaning of SEO, its optimization process, and how to market a local business through SEO. With a good definition of SEO, you will be able to understand how it can work for your business.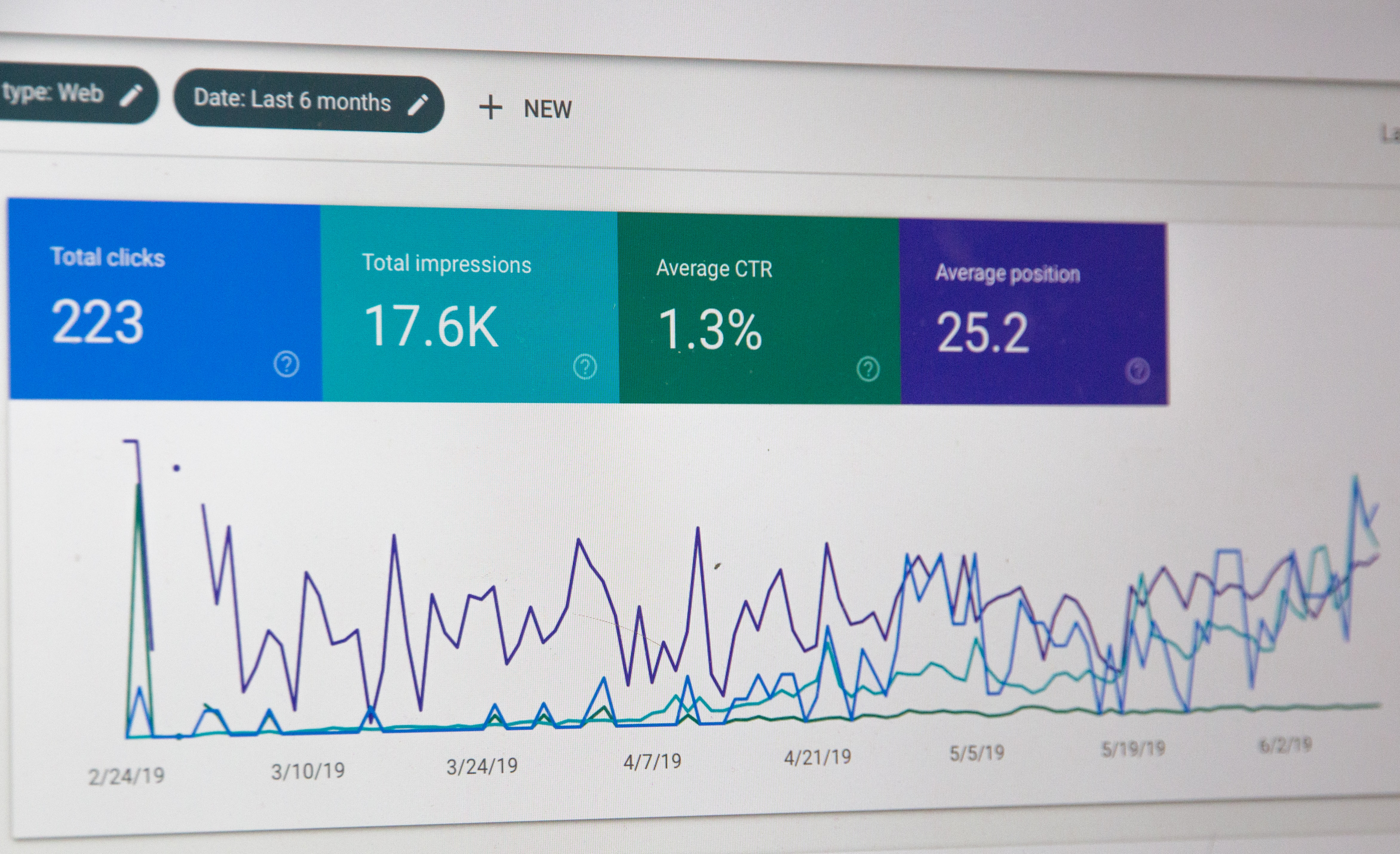 Defining SEO
To many business owners, SEO is a mystery, an enigma that can only be solved by those with inside knowledge. The truth is, SEO is a vital marketing strategy for any local business, and Extreme Vision makes it easy to understand and implement in your business.
SEO is an abbreviation for search engine optimization. It's a combination of efforts put into place by Extreme Vision's team to help search engines such as Google or Bing notice and trust your local business website, neatly organize your business information for publishing, and present it accurately to a potential user circle.
Even when you hire Extreme Vision's team to optimize your business site for search engines, it is important to know that search engines establish their ranking algorithms based on user behavior. Therefore, at the end of the day, we will be optimizing for your end users as well.
Let us take a look at each of SEO component individually.
Search engines allow internet users to access information easily. Users usually enter a question or a search term, also referred to as a keyword into Google or any other search engine. Then, through a complex algorithm, the search engine will display what it has identified as the most useful and appropriate results keywords.
Google and other search engines are important because they give the most appropriate results for different searches entered by users. Google's bots are constantly observing the web, keeping a record of everything in a database (referred to as index). When you search a keyword, Google will respond by displaying results from the index, instead of the live internet.
In order for your target audience to find you through a Google search, you need a high ranking on google, most preferably on the first page of search results; and better still among the first five results. This is why you need Extreme Vision to optimize your content for Google. This is where the term "search engine optimization" originates from.
SEO will certainly improve your local business website's overall visibility, but what other real value will it offer? Why is SEO services from Extreme Vision important to your business?
These following reasons will bring about some clarity. Regardless of your industry niche or local business size, Extreme Vision will take your brand to the next level with an effective SEO.
Organic Search Is the Primary Source of Traffic to your Website 
Organic search is the biggest part of the performance of a business's website, as well as a vital component of the buyer funnel. Extreme Vision makes it the component that prompts a user to complete a lead conversion or an engagement.
Get SEO services from Extreme Vision to Build Trust and Credibility
The goal of SEO by Extreme Vision is to build a strong foundation for an attractive website with an effective user experience that can be easily discovered in search results. All this is due to the trustworthiness and credibility of our brand and digital properties.
Local SEO for more Engagements, Traffic and lead Conversions
With the increase and domination of mobile traffic, local search has become an important part of the success of small and medium sized businesses.
Local SEO strategy from Extreme Vision is aimed at optimizing your digital properties for a specific vicinity, so that your target audience can find you quick and easy, bringing them a step closer to completing a transaction.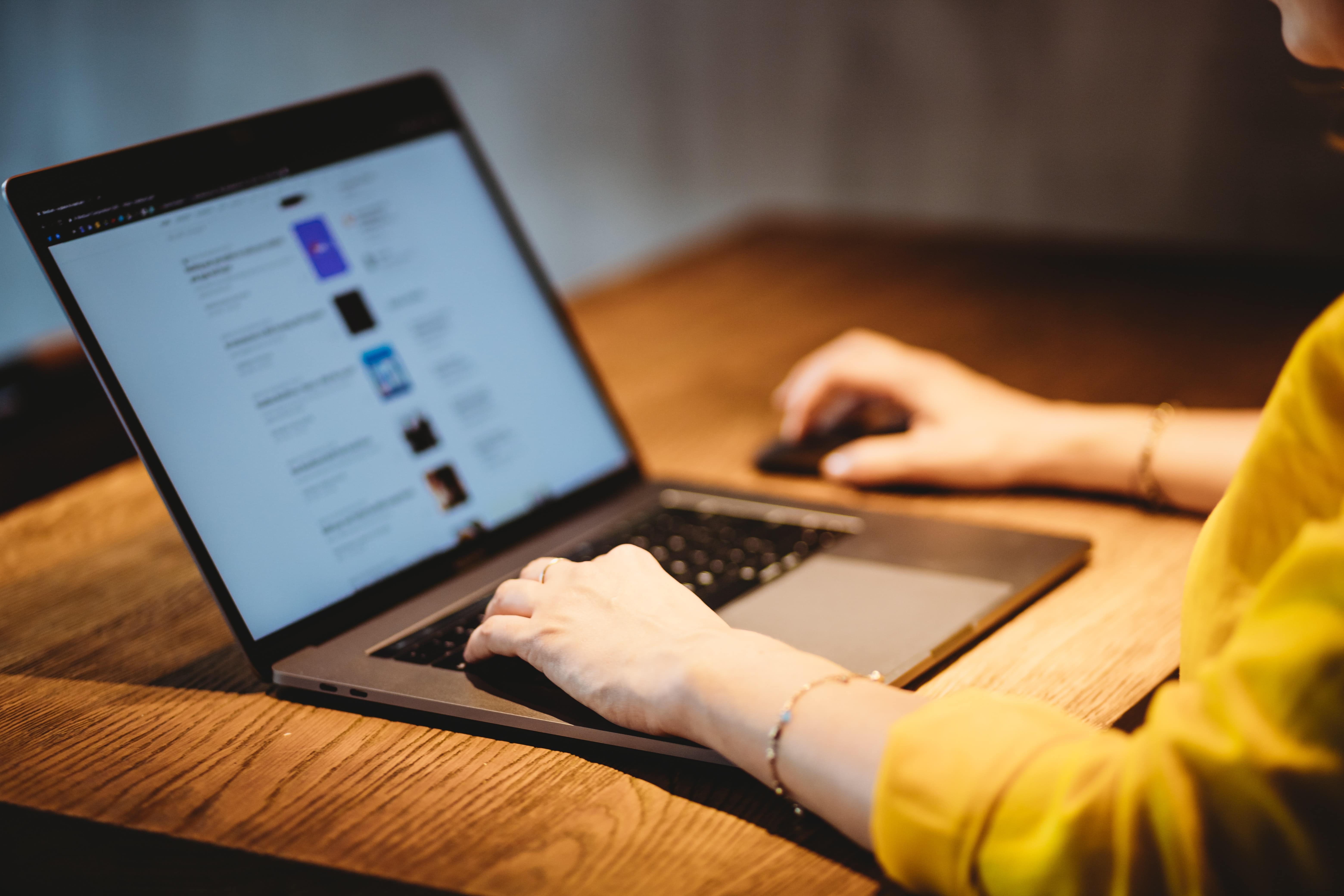 Extreme Vision is Always Updating the Best Practices of SEO
Having SEO tactics implemented on your brand's website and all across your digital properties is great, but if this is a short-term engagement (due to budget constraints, or any other hindrance), your site will reach a threshold where it will no longer improve, due to these hindrances. Hire Extreme Vision SEO services to get a guarantee of consistent evaluation of your website.
Are you interested in a long term SEO strategy? To get a noticeable impact within the first year of action being taken, hire Extreme Vision SEO services today. We will deliver SEO actions that will have an impact to last for more than several years.